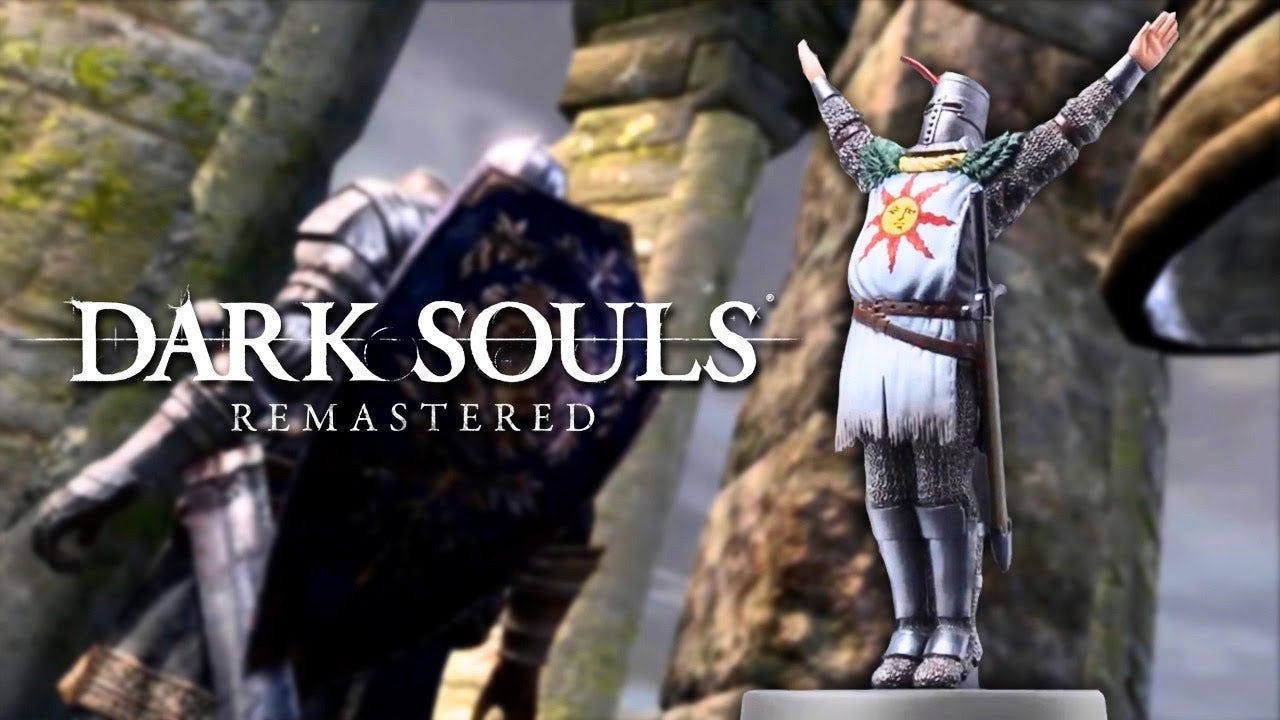 03/11/18 The Switch has been out for just over a year and is loaded with great titles, with a rather beefy lineup of upcoming ones too. However, I can't help but notice that something is missing.
The Switch is a fantastic and versatile little console. I only got mine just over a week ago, and I'm loving every minute I spend with it. It's comfortable to play, and surprisingly light to hold in handheld mode, which is how I've spent majority of my time with it.
The little console is decently powerful, heck, it's running stuff like DOOM and Skyrim! I still find that pretty amazing. That's great, and all, but I really can't wait for some of that Virtual Console goodness, which is where I think the Switch will truly shine.
The screen is considerably larger than the one found on the 3DS XL, and is ideal for some good old Super Nintendo titles, which I think will look fantastic on the screen. We do have games like Stardew Valley which is evidence of this, and other games like Undertale on the way. I think the Switch is the perfect platform for these games. Hoping for Hyper Light Drifter at some point as well, I think that would be neat too!
One can only hope that the prolonged absence of the VC can only mean Nintendo is busy porting a bunch of GameCube titles for the service. That is what everyone seems to be hoping for. I can't really complain, there are more games I want than I can afford at this point. Nintendo also just announced Super Smash Bros, which I can't wait for either. My wallet most certainly can, though.
The Switch eShop does feel a bit bare to me, and yearns for a VC tab. I mean, what's taking so long??

Truth be told, I don't think the Switch needs VC with the amount of great games and support it is getting, but it only makes sense that it will get VC at some point. Perhaps towards the end of the year when we have to start paying for online multiplayer?
At any rate, I think a year in, the Switch is doing a fantastic job and has racked up a nice library of games.
I just learned that Dark Souls Remastered is getting a Solaire of Astora Amiibo. I must have it!! The Switch is a special little console, for making things like this possible.

We can also look forward to the Crash N. Sane Trilogy, it seems. Neat!

To conclude, here is my wish list for the Switch
Virtual Console
An F-Zero game
An enhanced port of Fantasy Life (or something like it from Level 5)
Final Fantasy VII-XII ports (this really needs to happen, IMHO)

Pokemon (in development, can't wait!)
Fire Emblem (also in development)
Super Smash Bros
Metroid Prime Trilogy (hopefully this will come with GCN VC)
A Punch-Out game (ARMS is cool and everything)
What are you waiting for? Go buy a Switch! And then add me, or leave your Friend code in the comments and tell me what you would like from the Switch!
SW-7330-8233-1442