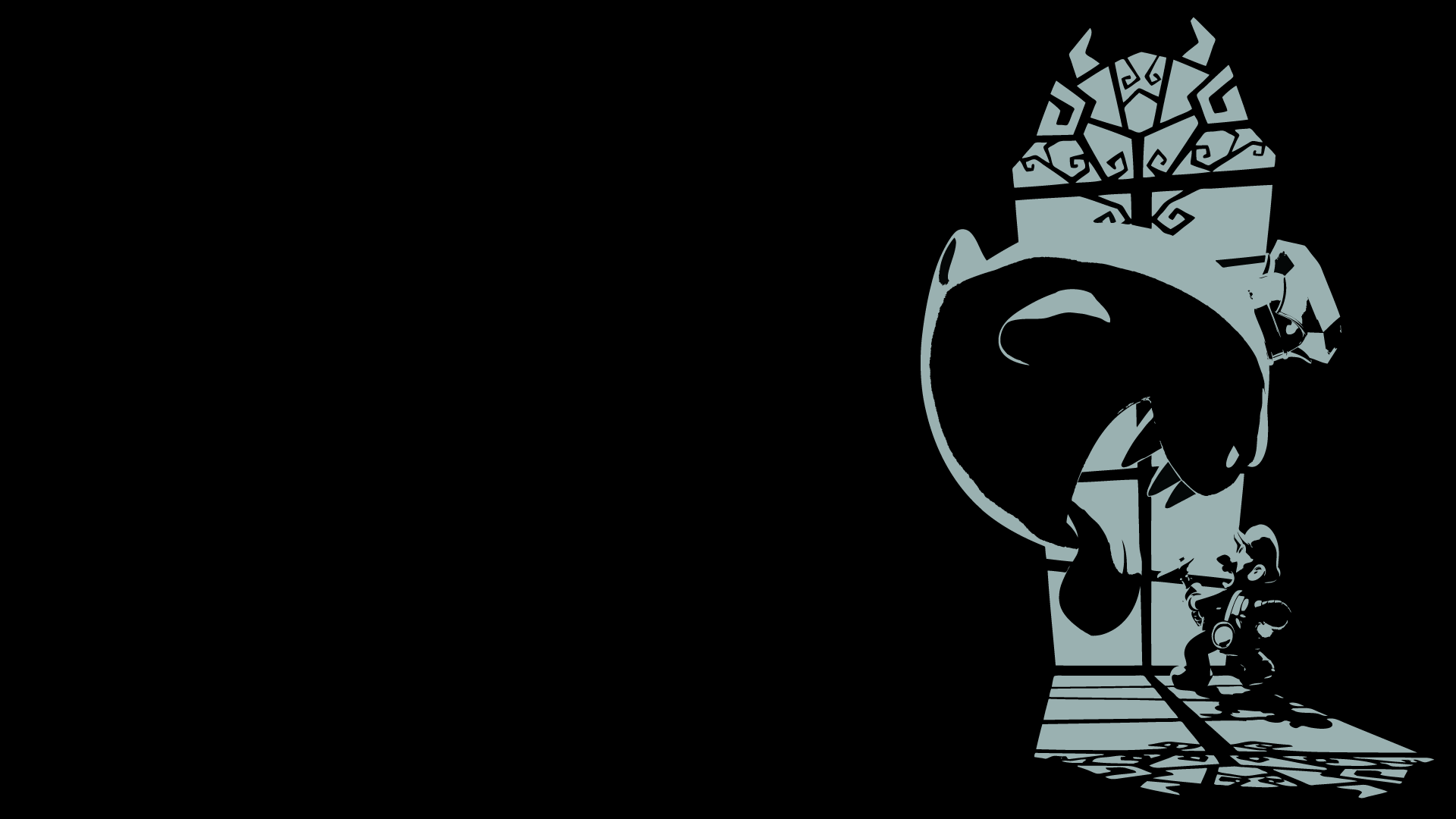 09//15/18 For those of you who missed it, here's a roundup of the announcements in this week's Nintendo Direct.
The Direct kicked off with a trailer for Luigi's Mansion 3, a game that many have been hoping for. A welcome surprise!
Following this the 3DS got some love with several announcements, including a port of Kirby's Epic Yarn and the original Luigi's Mansion. Neat!
The real meat of the Direct came in the Switch segment, where we got to see more of games like Daemon x Machina (honestly, I'm not that interested in DxM) as well as some interesting new announcements.
One of the weirdest games I have ever seen, I am quite excited to see an upcoming Switch release.
Sometimes it's easy to forget that Gamefreak develops games besides the beloved Pokémon franchise. This game looks charming, slated for 2019 I guess we will have to wait and see.
A Boatload of Final Fantasy goodness
Something I have personally been hoping for, ports of several Final Fantasy Games (VII, IX, X, X-2, XII) are headed to the Switch, as well as a remastered Crystal Chronicles. On top of that, FFXV Pocket Edition is already available on the eShop for those who want to experience the story of the latest game in the franchise. Oh, and Chocobo's Dungeon! It's nice to see these titles finally land on a Nintendo console.
Nintendo's paid online service commences September 18
This one is bittersweet, especially for those who have been enjoying the online multiplayer. On one hand, you will now have to pay to race online in MK8 or partake in Splatfests, but on the other the Switch is finally getting cloud saves and a sweet library of NES games for subscribers!
There are also new peripherals arriving in December, a pair of wireless NES- style controllers for $60 so one can enjoy the NES library the way it was intended.
If you're into Fortnite, it seems that you will not need the Nintendo online service to play online.
Isabel of Animal Crossing will be joining the Smash lineup
Everyone is here! (Except Waluigi)
A New Animal Crossing for Switch announced
Nintendo always seems to save the best for last – for those of you who have been chomping at the bit for a new Animal Crossing, the wait may not be over, but at least you can rest easy knowing it's in the works.
---
So there you have it, folks. Nintendo is cranking out some excellent games for the foreseeable future.
It's been a good year for Nintendo Switch owners, with some of the best games still to come!
What are you looking forward to the most? How do you feel about the paid online service? Have I missed anything? Leave a comment below!